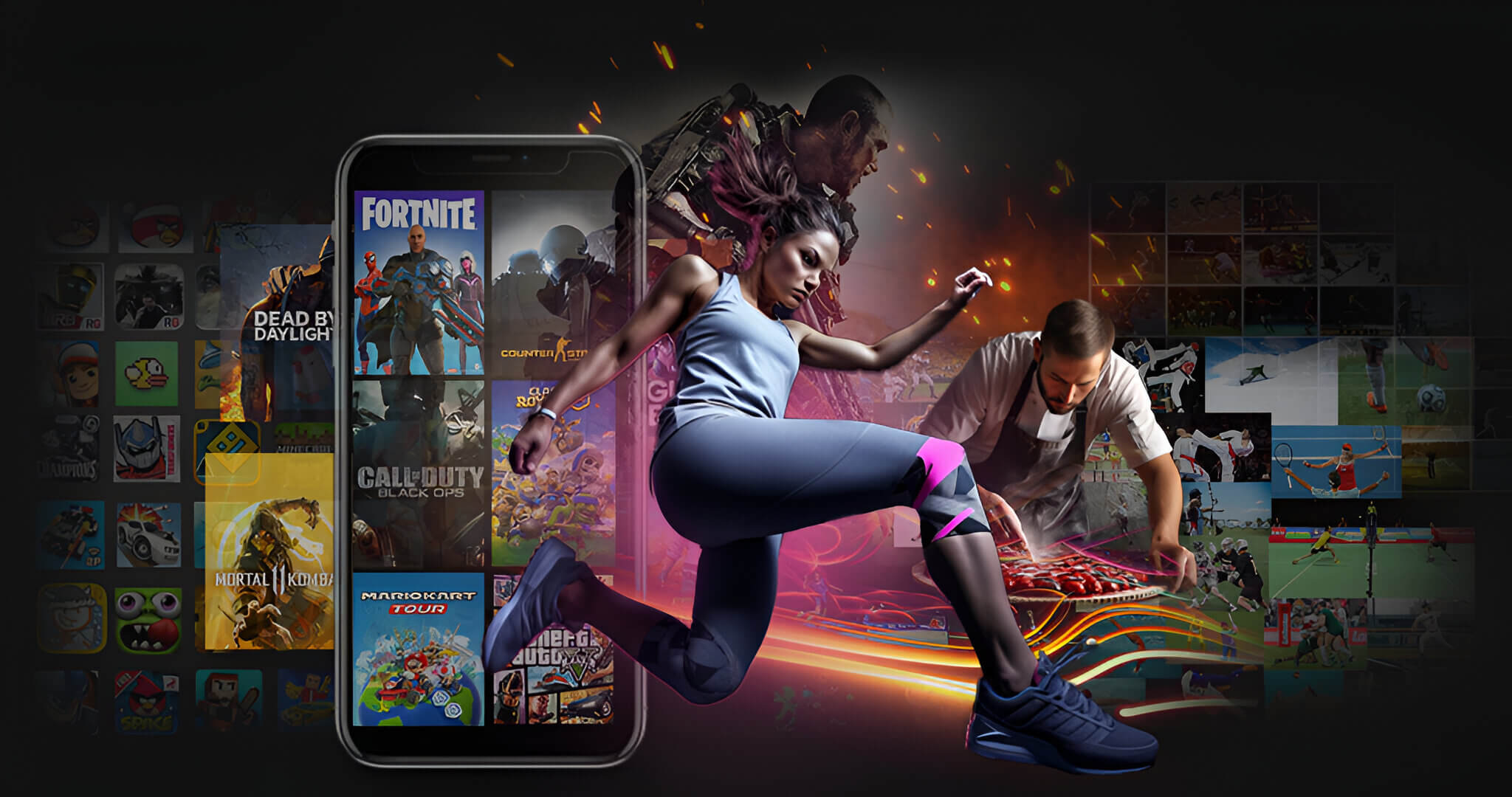 DIRECT ACCESS
APPS – GAMES – VIDEOS
ACTIVATE YOUR ACCESS TO HIGH QUALITY DIGITAL CONTENT
Experience a revolutionary change in entertainment! We're thrilled to offer you an exclusive opportunity to delve into a diverse array of apps, games, and videos without the interruption of ads or restrictive contracts. Immerse yourself in a world of limitless amusement tailored to your liking.

Apps
Indulge in a seamless delivery of the newest apps, sourced directly from our extensive, fully authorized collection to your device.

Games
Dive into an extensive array of captivating gaming titles that promise to keep you entertained, engaged, and eagerly immersed in ongoing play.

Videos
As a member, you gain access to a diverse range of health & fitness as well as culinary videos, all at no extra cost.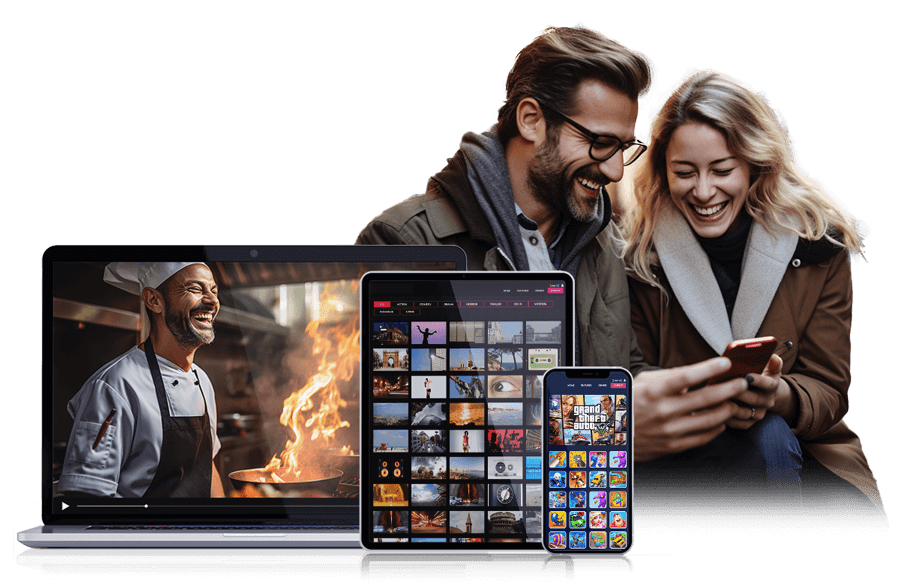 NO COMMITMENTS. AD-FREE.
Discover the next era of entertainment on your own conditions. Absent of interruptions. Free from binding contracts. Simply undiluted pleasure. Begin your adventure with us today and unveil an entertainment realm unlike any other!
Uninterrupted, Ad-Free Experience:
Say goodbye to annoying interruptions caused by advertisements. Immerse yourself fully in your chosen content without any disruptions.
Freedom Without Conditions, No Obligations:
Delight in the power of choice. There are no restrictive agreements or lengthy commitments. You hold complete control over your entertainment journey.
Effortless Use on Any Device:
Whether you prefer desktop, mobile, or tablet, our platform is crafted to ensure a seamless experience across all your devices.
Unwavering Excellence:
Expect nothing short of outstanding audio and video quality. We are committed to providing the highest level of excellence in every single experience, without compromise.